Experience, Expertise, Excellence.
Nothing is more important to the success of a motor carrier service than the people and equipment that make it run. We have refined our process over decades to constantly improve our efficiency, safety, and reliability.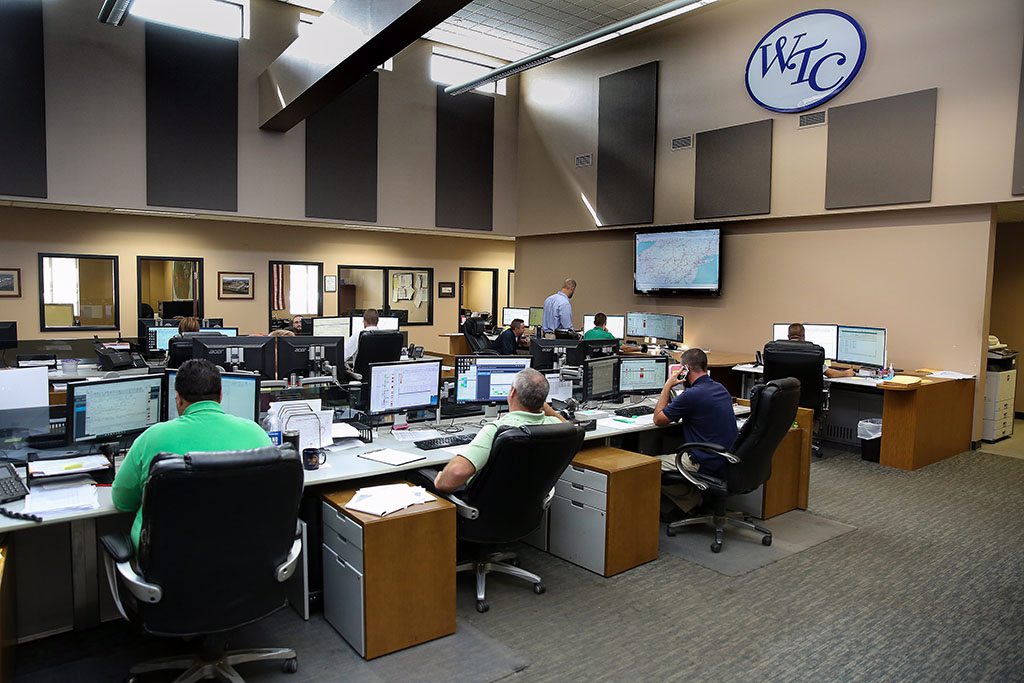 Operations Center/Corporate Office
Located in our Milton, PA office
Each customer has an assigned customer service representative
Region-specific load planners and driver managers sit nearby
Our open floor plan allows our team to collaborate
Our additional terminals are located in:
Roanoke, VA
Columbus, OH
Vineland, NJ
Dublin, VA
Jackson, OH
Shippensburg, PA
Hagerstown, MD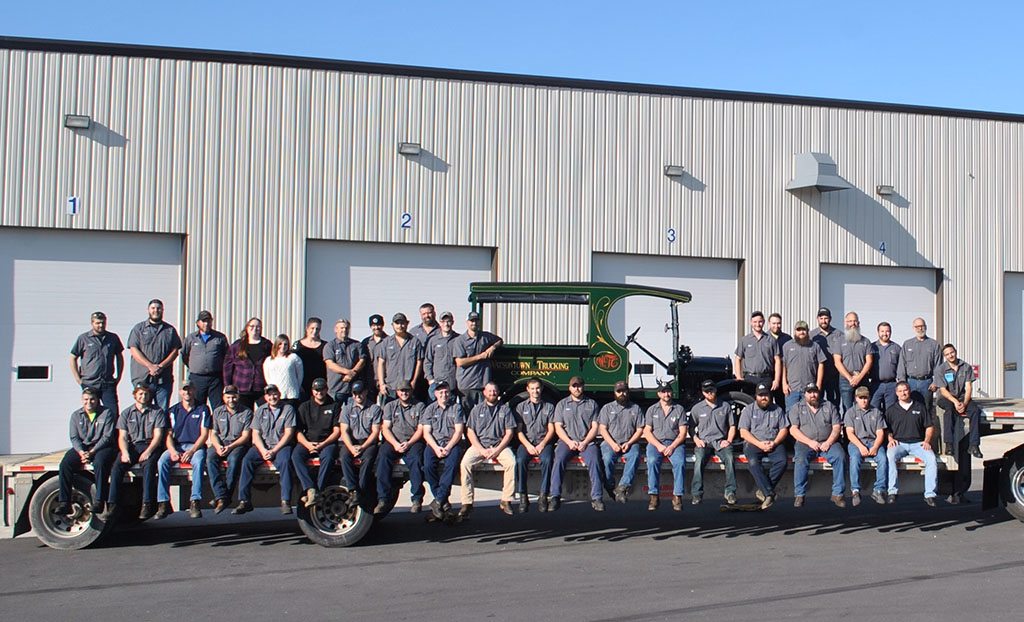 Maintenance
Our maintenance team knows our equipment and ensures that we run efficiently, safely, and reliably.
50 men and women keep the fleet up and running
24 hours a day, 7 days a week
19 service bays to maintain and repair our equipment