A Family of Companies
Watch this short video for a brief overview of The Patton Logistics Group
"Our mission is to provide premium logistics service for our clients, to provide a favorable work environment for our employees, and pursue the successful growth of the company with high regard for the safety of our employees, the general public and the environment."
— Steve Patton, President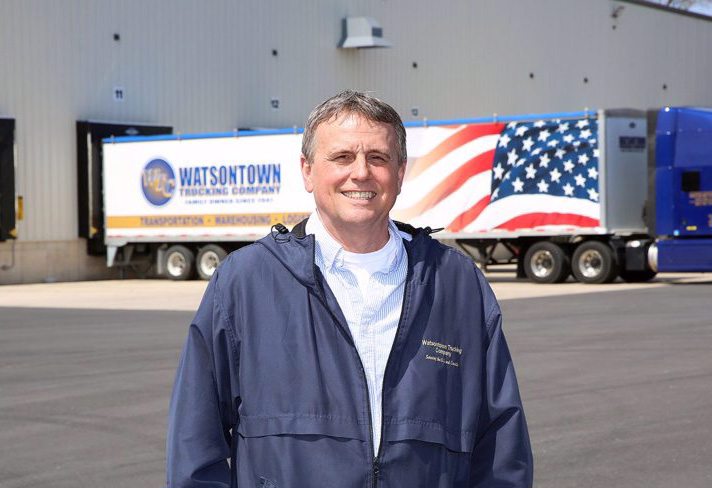 Safety
Our culture is driven by the belief that we share the roads with others, and we all need to get home safely to our families.
Our fleet safety scores are near the top of the FMSCA ranking system.
Our driver pay is structured by the hour, so our drivers worry less about miles travelled and focus more on arriving safely.
Weekly safety briefings ensure our drivers are up-to-date on the latest safety protocols.

We are an industry leader with investment into safety technology; Inward/outward cameras, collision avoidance systems.
We have highly experienced and trained technicians who operate 24/7, 365 days a year to keep our vehicles safe for our drivers.
We are committed to continuous investment in equipment, trucks and trailers.

We offer a safety bonus performance program rewarding drivers for performing their job safely.