Success Stories
As part of the family of companies under The Patton Logistics Group, Watsontown Trucking Company plays a key role in the successful execution of various integrated supply chain solutions.
A 100% Asset-Based Trucking Company
Watsontown Trucking Company
Family owned since 1941 and based in Milton, PA, Watsontown Trucking Company has grown into a premier, national transportation company under the leadership of the Patton family, who acquired it in 1994.
Today, the company is one of the top 250 motor carriers in North America and has satellite terminals in Columbus, OH, and Roanoke, VA. We are a 100% asset-based trucking company operating 400 trucks and 1,200 trailers throughout the US and Canada. Our fleet safely and efficiently delivers over 85,000 shipments per year for our clients!
Explore Our Solutions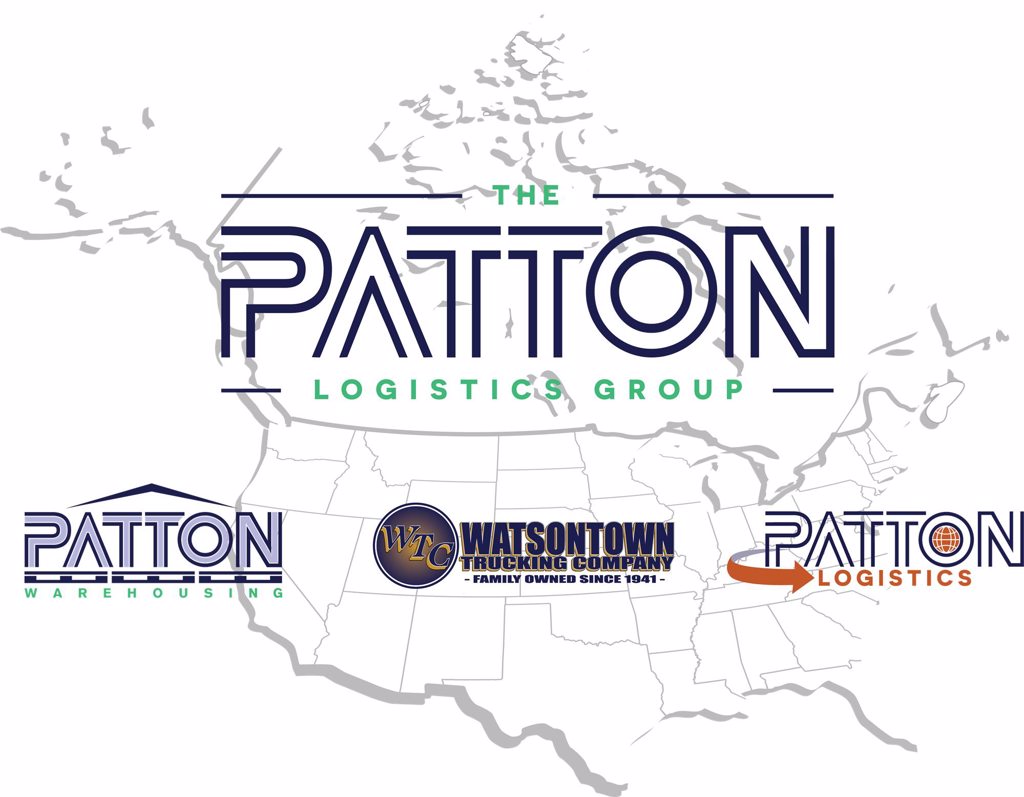 Patton Family of Companies