Watsontown Trucking
Breakdown Service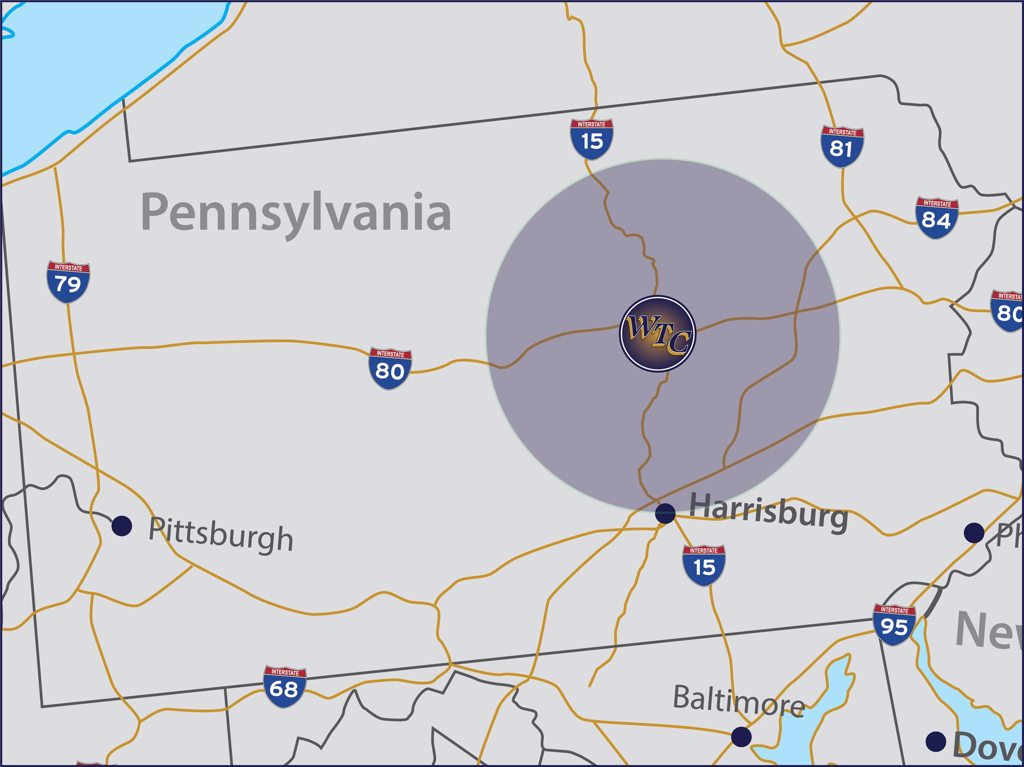 Don't Let Truck Troubles Stop You

Breakdowns can happen anytime, anywhere. If you find yourself stranded in or around the Milton PA area, Watsontown Trucking Company is here to help.
Our 24/7 service is available within a 50-mile radius of Milton, PA. We accept all major credit cards.
To request service or for more information, call us at 1-570-522-1258 or email us at [email protected].
Get Back on the Road with Watsontown Trucking Company
24/7 Service Available | All Major Credit Cards Accepted